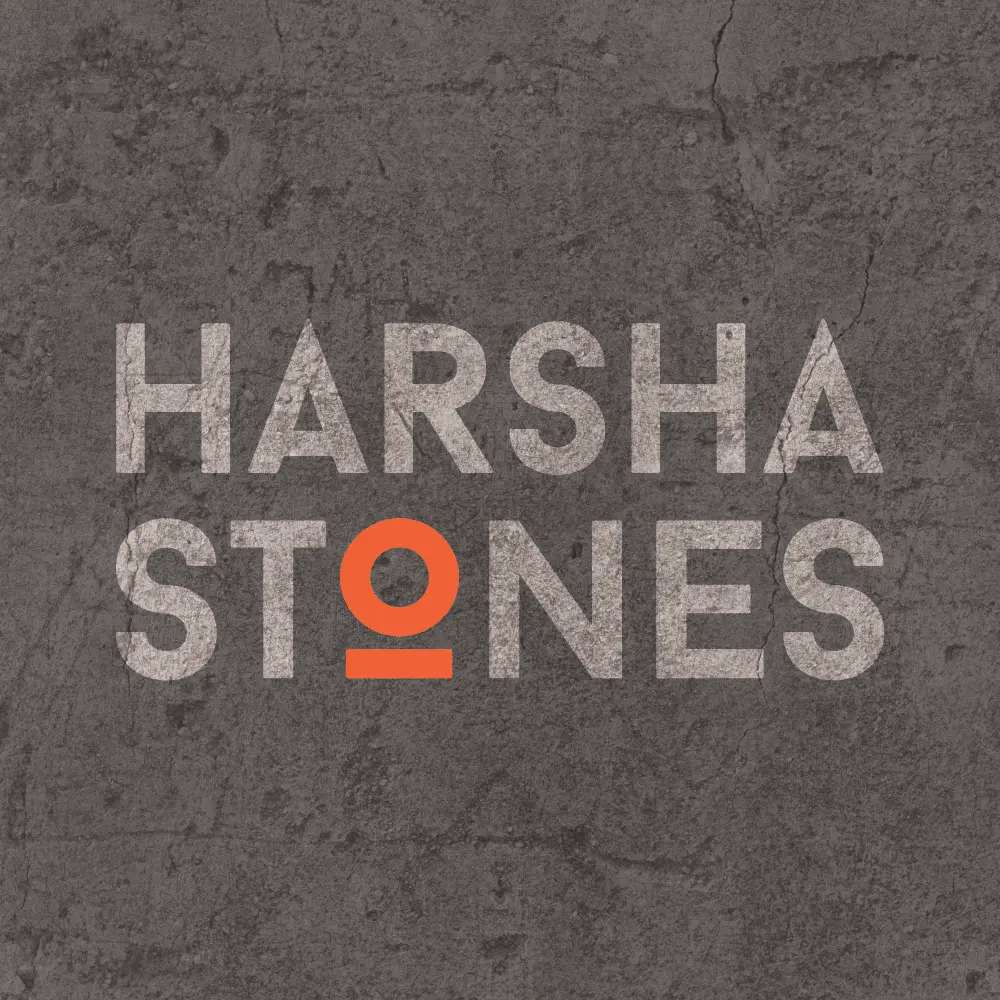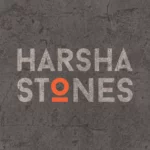 Kurnool Gray
Limestone
| | |
| --- | --- |
| Application Area: | Building stone, interior, exterior, wall, floor, pool coping, sills, paving stone |
| Tiles: | 30 x 30, 60 x 30, 60 x 60 and 60 x 90 cm with thickness 2 cm, 3 cm, 4 cm, 5 cm, 6 cm. |
| Slabs: | 30 x 30, 60 x 30, 60 x 60 and 60 x 90 cm with thickness 2 cm, 3 cm, 4 cm, 5 cm, 6 cm. |
| Finishes: | Natural Surface, Brushed, Tumbled, Sandblasted, Bush Hammered |
| Edges: | Machine Cut, Hand Cut |
Product

Details

Kurnool Gray Limestone is a widely used building material quarried in the Kurnool district of Andhra Pradesh, India. Its uniform grey colour makes it versatile for interior and exterior design. The limestone has a fine-to-medium grain structure with a smooth surface and rough texture. Its durability and resistance to weathering, erosion, and fire make it a suitable alternative for outdoor architectural elements and custom design projects. Its low porosity makes it resistant to staining and easy to maintain for interior flooring and exterior paving. Kurnool Gray Limestone can be finished in various textures, making it a timeless option for design projects with custom options.

Get a real-time quote from Harsha Stones by clicking "Get a Quote".
Get a

Quote

Are you looking for high-quality stones at a competitive price? Look no further! Contact us today for a free quote, and let our experienced team help you find the perfect stone to meet your specific needs. We are dedicated to providing top-notch service and competitive pricing.
We supply premium quality products at the most competitive prices.
Yes, we offer free samples.
The products are almost similar as shown in the pictures yet colour variation exists because it is natural stone and the beauty is in the inconsistency in colour.
We deal with various types of natural stone such as sandstone, limestone, slate, and porcelain. All these stones can be processed in specific sizes and finish.
Our delivery time for standard products is 4 weeks from the date of order.