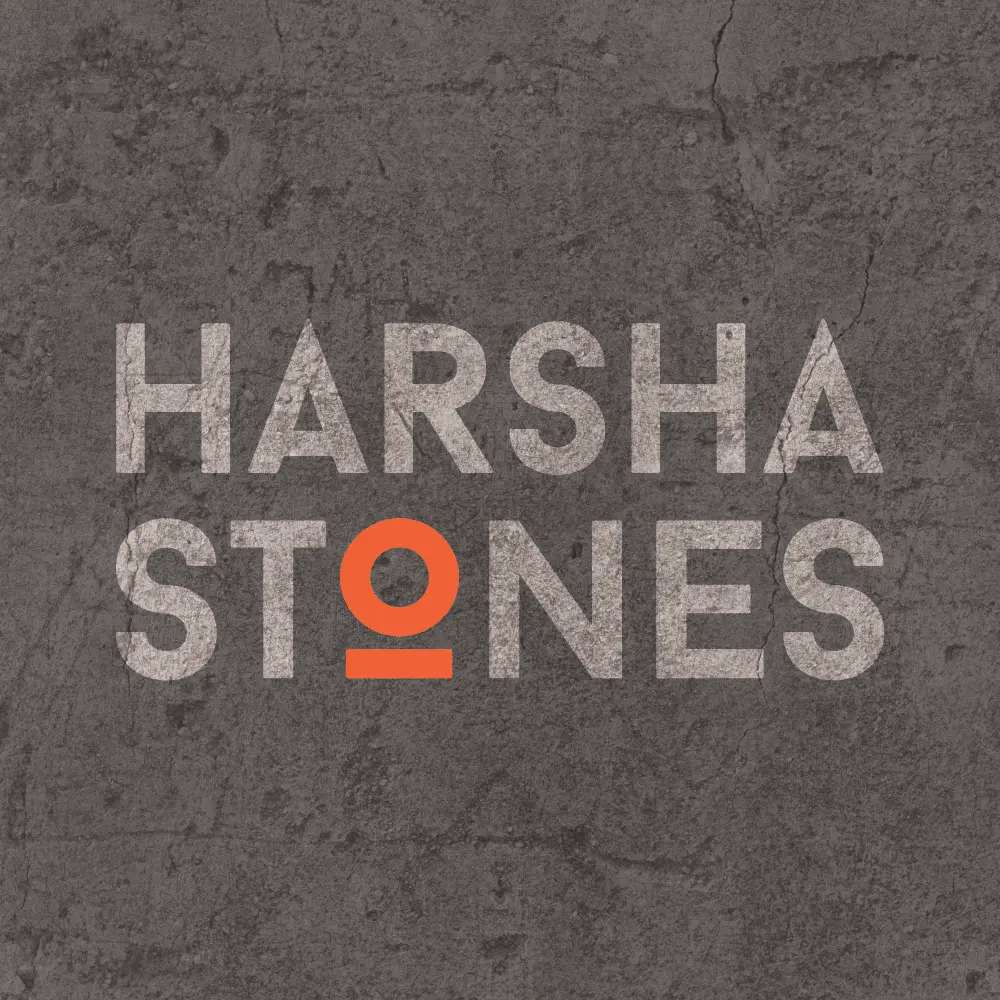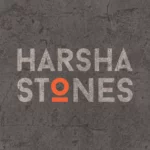 Tandur Blue
Limestone
| | |
| --- | --- |
| Application Area: | Building stone, interior, exterior, wall, floor, pool coping, sills, paving stone |
| Tiles: | 30 x 30, 60 x 30, 60 x 60 and 60 x 90 cm with thickness 2 cm, 3 cm, 4 cm, 5 cm, 6 cm. |
| Slabs: | 30 x 30, 60 x 30, 60 x 60 and 60 x 90 cm with thickness 2 cm, 3 cm, 4 cm, 5 cm, 6 cm. |
| Finishes: | Natural Surface, Brushed, Tumbled, Sandblasted, Bush Hammered |
| Edges: | Machine Cut, Hand Cut |
Product

Details

Tandur Blue Limestone is a unique and highly prized natural stone quarried in Tandur municipality in Vikarabad district in Telangana, India. It is known for its stunning blue colour, smooth texture, and remarkable durability, making it an ideal choice for construction and interior design projects. Subtle variations accent the blue-to-greyish tones of Tandur Blue Limestone, creating an intriguing and natural look. In addition, the smooth texture and consistent stone pattern add depth and visual interest to any space.

Tandur Blue Limestone is a sturdy and durable material perfect for flooring, walls, and other high-traffic areas. Its heat and stain-resistant properties make it ideal for outdoor projects and use in kitchens and bathrooms. Additionally, its non-porous surface makes it easy to clean and maintain, ensuring that its beautiful blue colour remains vibrant for many years.

Tandur Blue Limestone is a versatile and beautiful natural stone highly prized for its unique colour, texture, and durability. Whether used for flooring, walls, countertops, or other applications, Tandur Blue Limestone adds sophistication and natural beauty to any space.

Get a real-time quote from Harsha Stones by clicking "Get a Quote".
Get a

Quote

Are you looking for high-quality stones at a competitive price? Look no further! Contact us today for a free quote, and let our experienced team help you find the perfect stone to meet your specific needs. We are dedicated to providing top-notch service and competitive pricing.
We supply premium quality products at the most competitive prices.
Yes, we offer free samples.
The products are almost similar as shown in the pictures yet colour variation exists because it is natural stone and the beauty is in the inconsistency in colour.
We deal with various types of natural stone such as sandstone, limestone, slate, and porcelain. All these stones can be processed in specific sizes and finish.
Our delivery time for standard products is 4 weeks from the date of order.