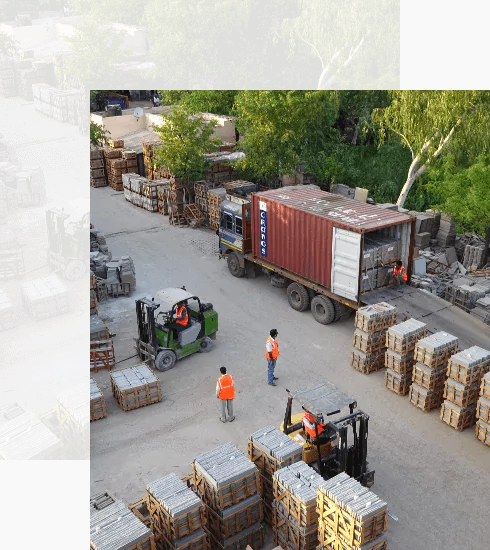 Harsha Stone
Industries
From the glory of ancient architecture to modern-day exports, STONE plays an integral and foundational role in all our lives. Harsha Stones has been curating these fine gifts of nature ever since its inception in 1988. Headquartered in Kota, Rajasthan, we are a family enterprise that has, over more than three decades, evolved into an export house with the first container going off-shore in the year 2000.
As a leading export house, we have been providing our customers with unparalleled services and exceptional product quality since our inception.  Offering a wide array of stones, which includes Sandstone, Limestone, and Slate. Our factory at Betamcherla, about 170 miles from Hyderabad in South India, processes our exquisite material round the year. Our greatest strength lies in our people – a family-run business that has fostered a culture of warmth and humility from the very beginning. As a token of our appreciation, we have provided education facilities and medical insurance to some of our employees and their families. We take pride in setting an example for future generations to uphold our values.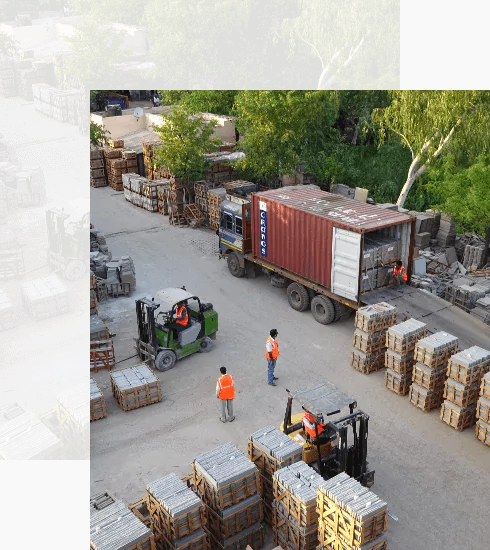 Our commitment to providing quality materials and services has earned us a solid reputation in the international market. We have established ourselves as one of the most reliable exporters of natural stone from India, with our products being shipped to more than 15 countries across the world. Stones are stunning and often make a unique contribution towards the grandeur of homes, offices, and public places. At Harsha Stones, we understand the importance of timely delivery and quality of stones. We are passionate about our work and are committed to providing our customers with the highest quality stone products.
Mission
We are dedicated to delivering the highest quality stone products to our customers. Our commitment to excellence and innovation has enabled us to become a leading export house in the industry.
Vision
We strive to become the leading global provider of natural stone, setting industry standards in terms of quality, service, and customer satisfaction.
Our family-run business has been in the stone business for over 20 years. Our team is composed of experienced professionals dedicated to providing the highest quality stone products and services. We take pride in providing our customers with the best stone materials, timely delivery and top-notch customer service.
Quality
We have been curating natural stones of superior quality…
Processing Unit
We believe that technology is a crucial partner in our pursuit of delivering superior-quality…
Packaging & Delivery
We understand that a high-quality product loses its value if it is packed poorly…
Environmentally Conscious
We recognise that stones are one of the precious resources that our planet has gifted us…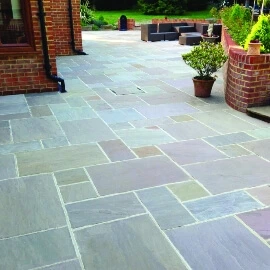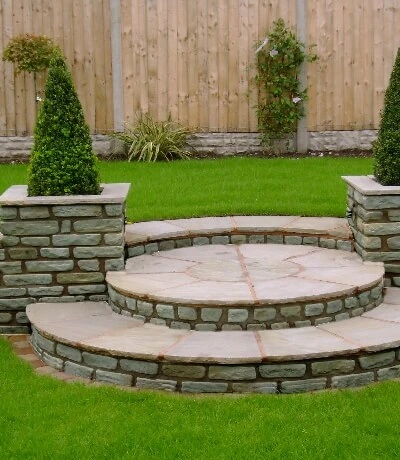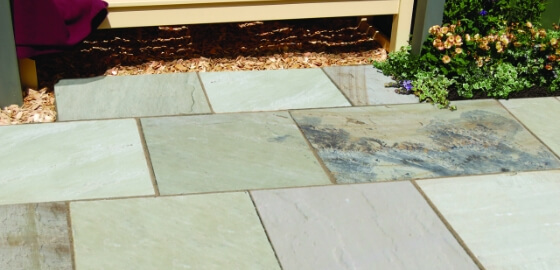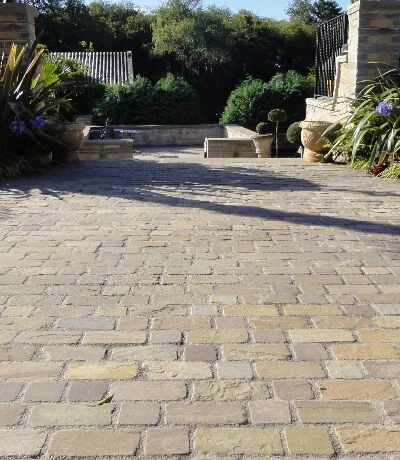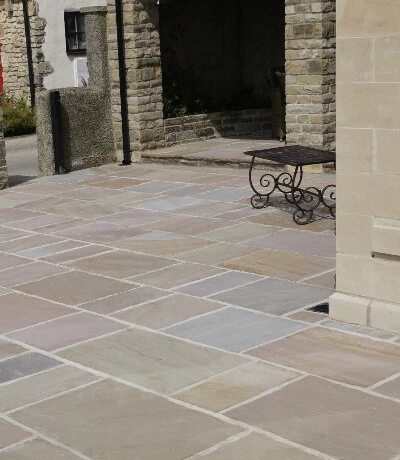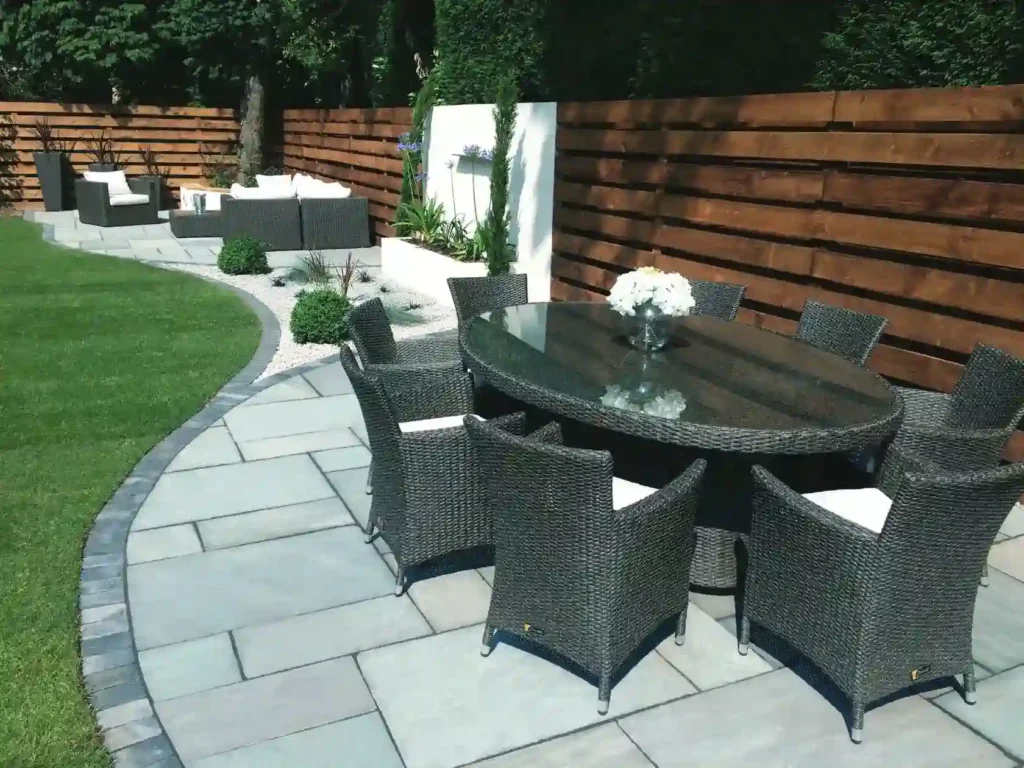 The images used in this section were provided by our buyers. We do not claim ownership or responsibility for them and have assumed that our buyers had the necessary rights to offer them to us. If you own the images and would like them removed, please get in touch with us, and we will promptly make the necessary changes. We appreciate your understanding.